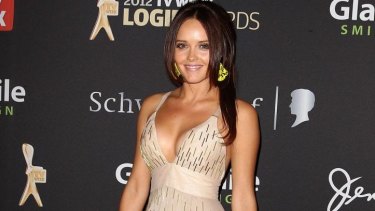 Australian actress Rebecca Breeds will lead the cast of the new US drama Clarice. She will play FBI Agent Clarice Starling – the character played by actress Jodie Foster in The Silence of the Lambs – in the series, according to a report in the US trade newspaper Variety. Clarice, which is set after the events of the film, will follow Starling as she navigates Washington D.C. and deals with new serial killer cases. The series is, in effect, the third reboot of the Clarice Starling character: in addition to Foster's portrayal in the original film, actress Julianne Moore played her in the 2001 film Hannibal. No airdate has been set.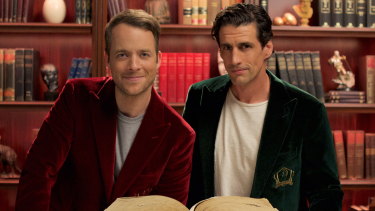 NBC aims for True Stories
The US network NBC is to adapt the Australian series True Story with Hamish & Andy for the American market. The series, which is hosted in Australia by Hamish Blake and Andy Lee, first aired in 2017 and recreates true-life stories with professional actors and scripts. The US adaptation will be hosted by actor-comedians Ed Helms and Randall Parkand will be produced by Yaron, Blake, Lee, Nicolle Yaron, Tim Bartley, Ryan Shelton, Ed Helms and Mike Falbo. Six episodes have been commissioned. Each hour-long episode will feature two stories; no airdate has been set.