tokyo born and based artist PYUUPIRU deals with themes of the human body and gender through her making and artistic craft. she started dressmaking in her teens, and later started experimenting with the making of plastic costumes through the repetition of sewing and knitting. this activity resulted in the picturing of a 'GODDESS' that is divine, evil, and sometimes humorous. PYUUPIRU superimposes these wearable ensembles — that express conflicting concepts such as 'life and death', 'man and woman', 'self and others' and 'harm and damage' — onto her own body.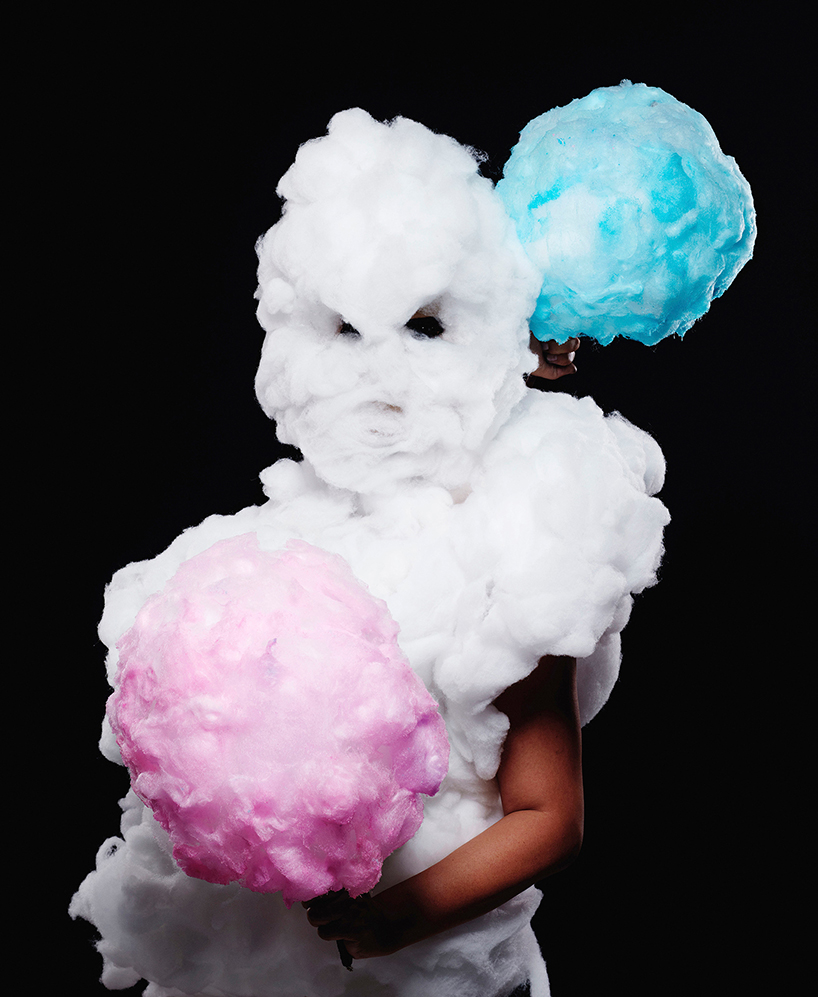 GODDESS – IRIS dancing in the air – 2019 © PYUUPIRU
these themes invite viewers to experience the human form as 'a higher world' that exists beyond the boundaries of gender and sexuality. focusing on portraits and three-dimensional works, PYUUPIRU's work includes various expressions including soft sculpture, costume design, character design, art direction and writing.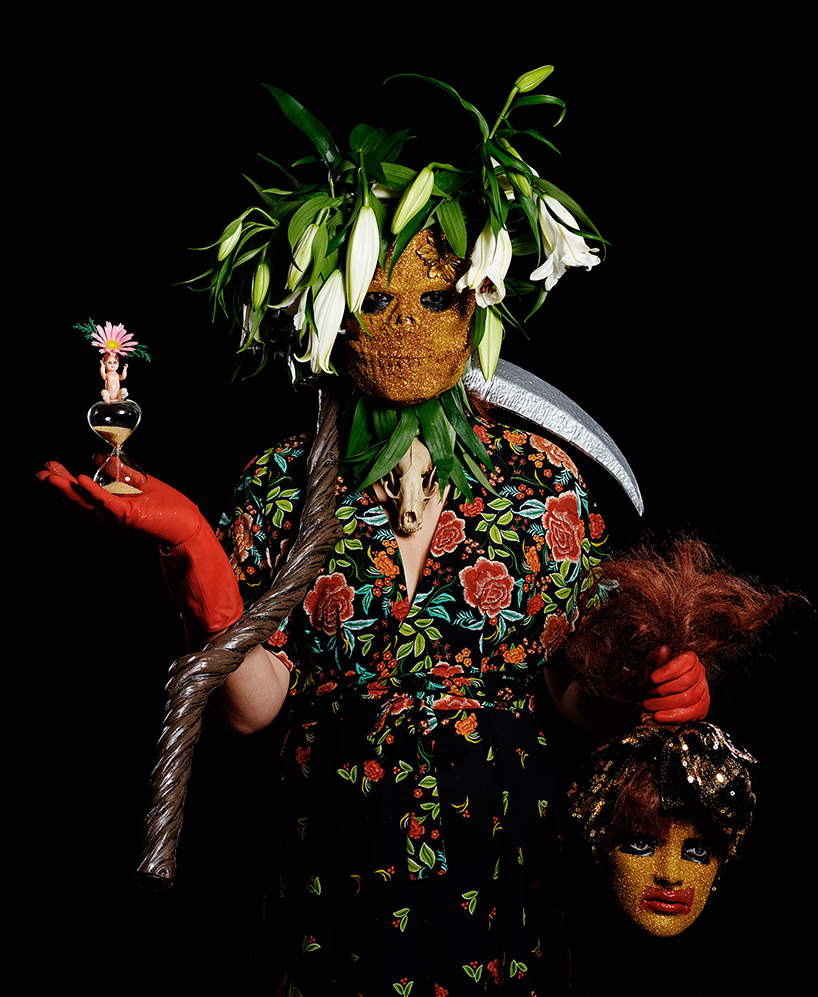 GODDESS – HEL reviving the dead – 2019 © PYUUPIRU
from now through february 13, 2020, DIESEL ART GALLERY in tokyo presents a solo exhibition by PYUUPIRU that features the large portrait series 'GODDESS', which she started creating in 2010. for the first time, there will be an addition of seven new pieces to the series, a large sculpture, and new related works to show the entire vision of 'GODDESS' as PYUUPIRU envisaged and dreamed of.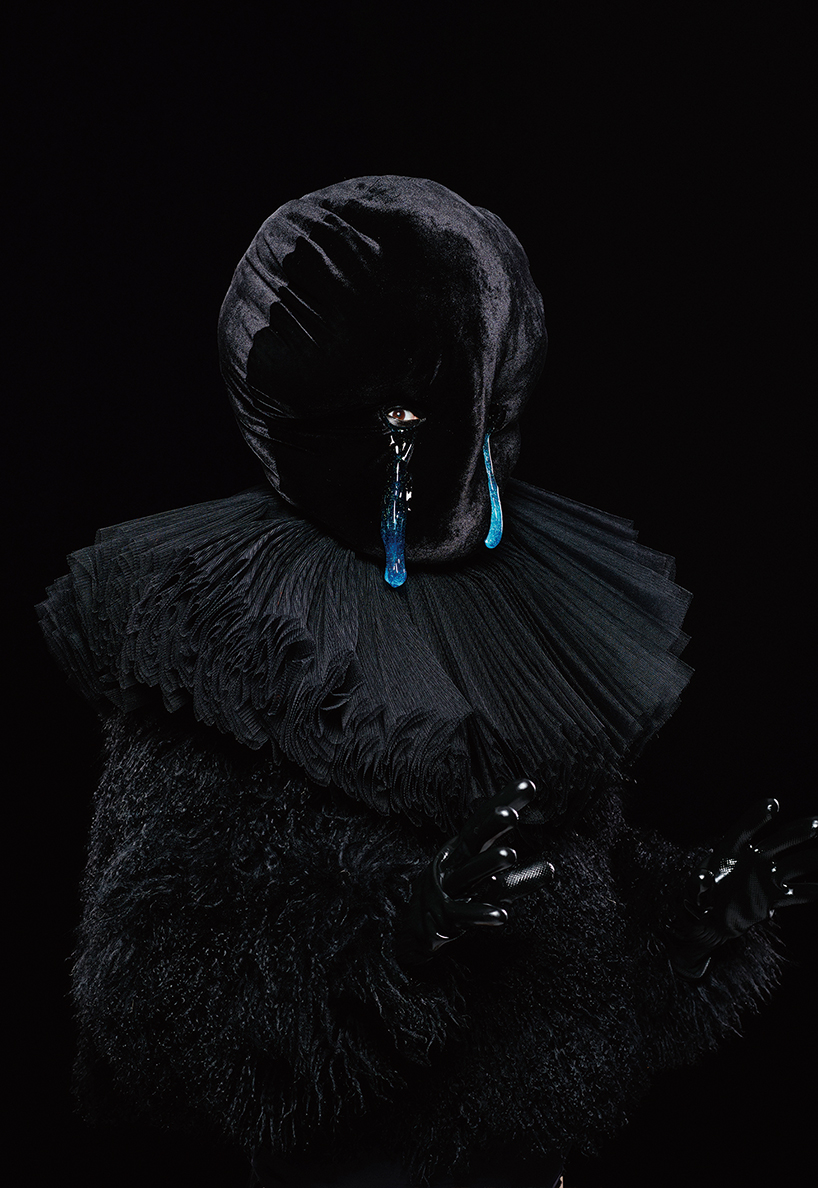 GODDESS – HECATE crushed by grief – 2019 © PYUUPIRU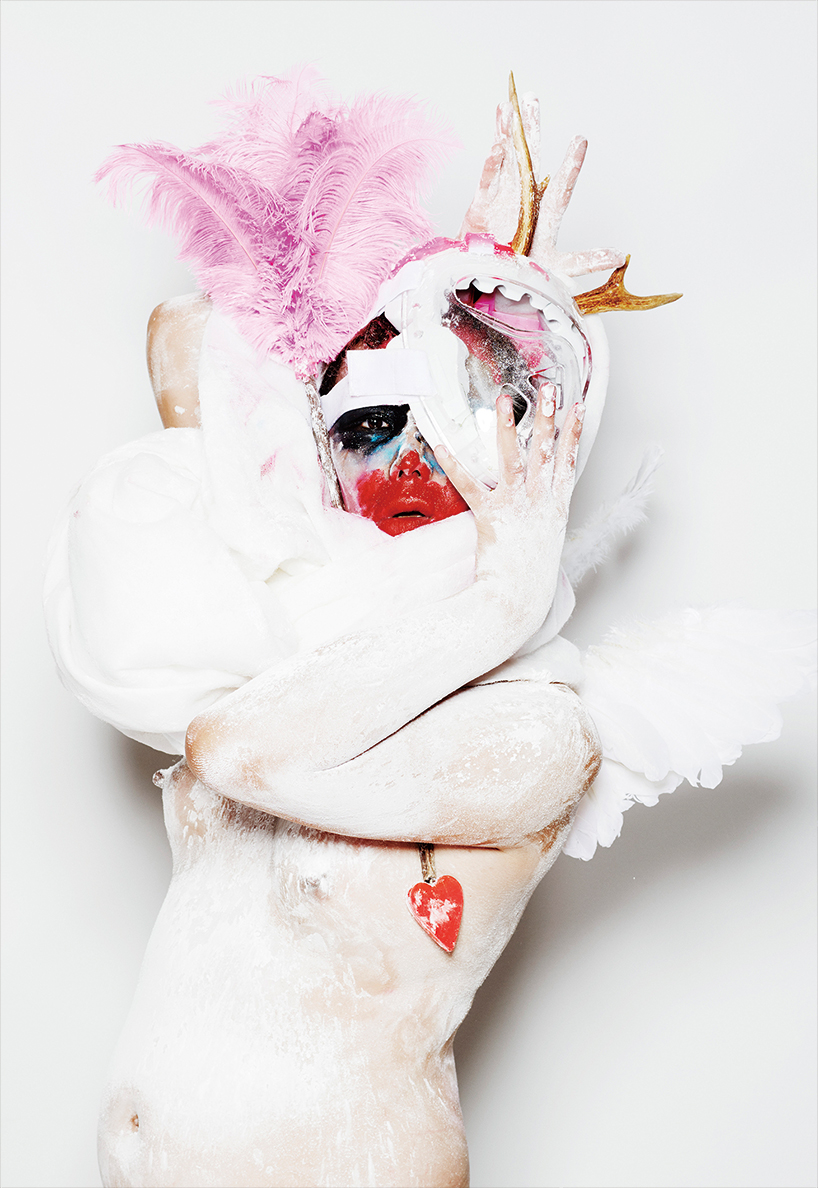 GODDESS – EROS being proud of its sex change – 2019 © PYUUPIRU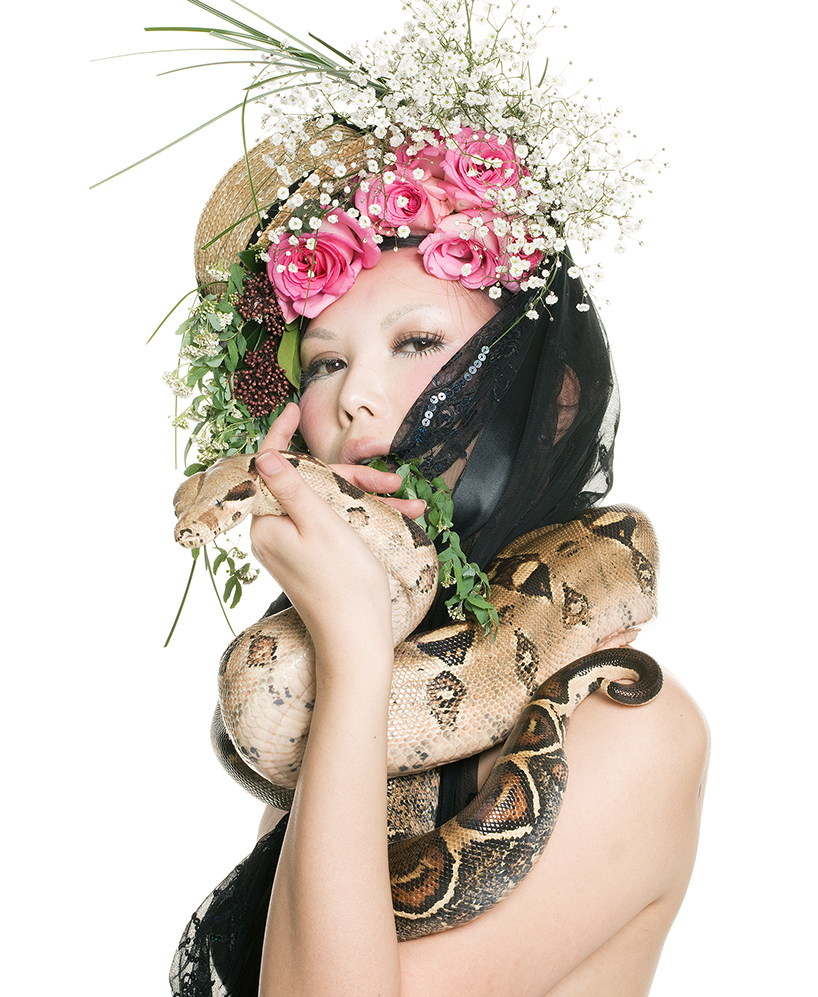 GODDESS – MEDUSA seducing a monster – 2019 © PYUUPIRU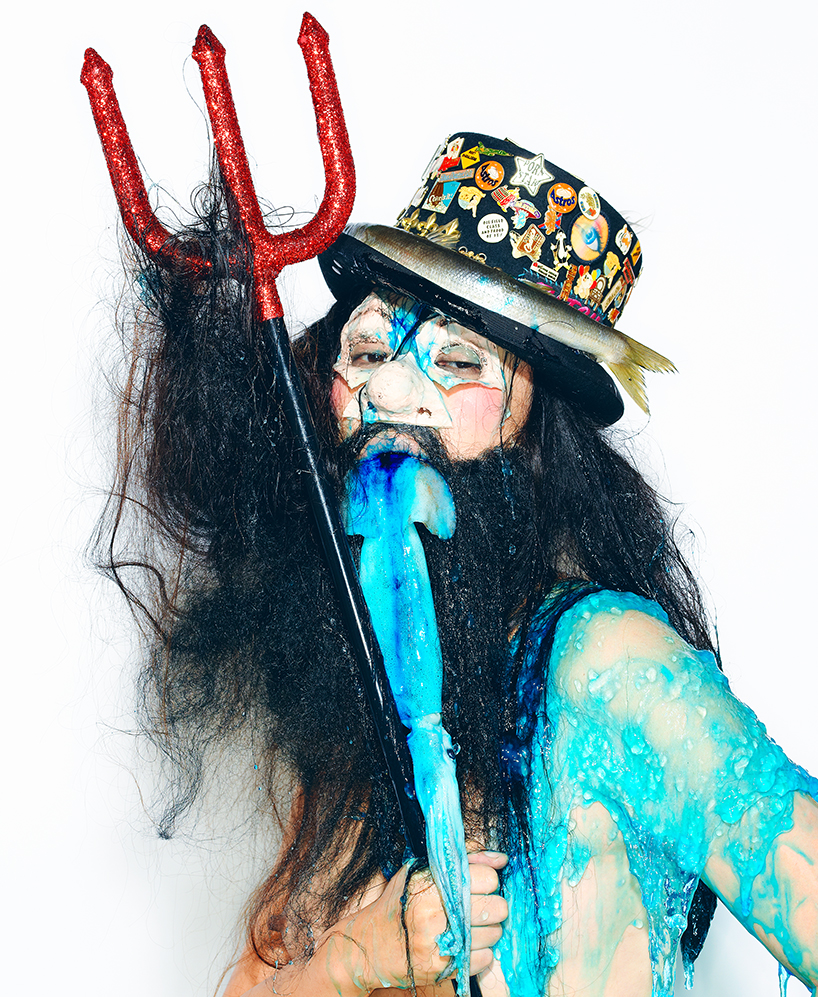 GODDESS – AMPHITRITE awakening from sleep – 2019 © PYUUPIRU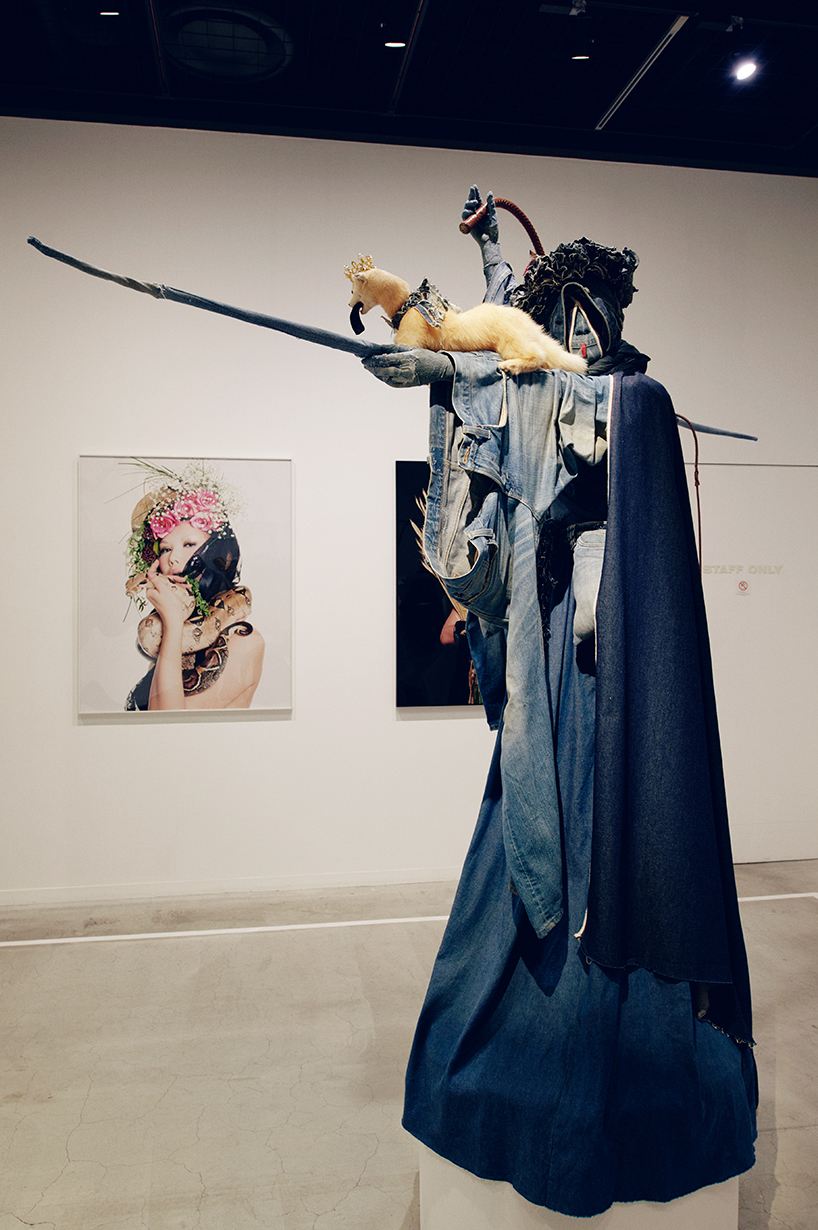 GODDESS – DIESEL ART GALLERY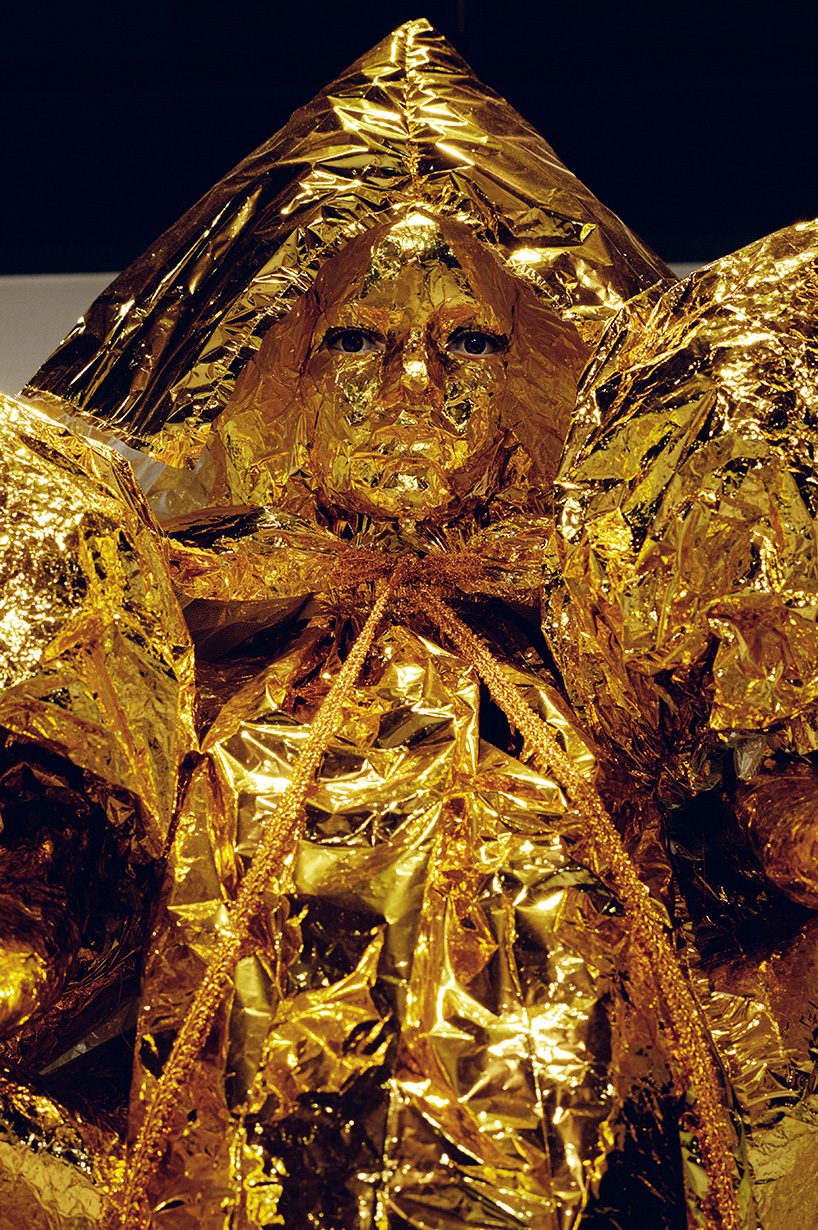 GODDESS – DIESEL-ART-GALLERY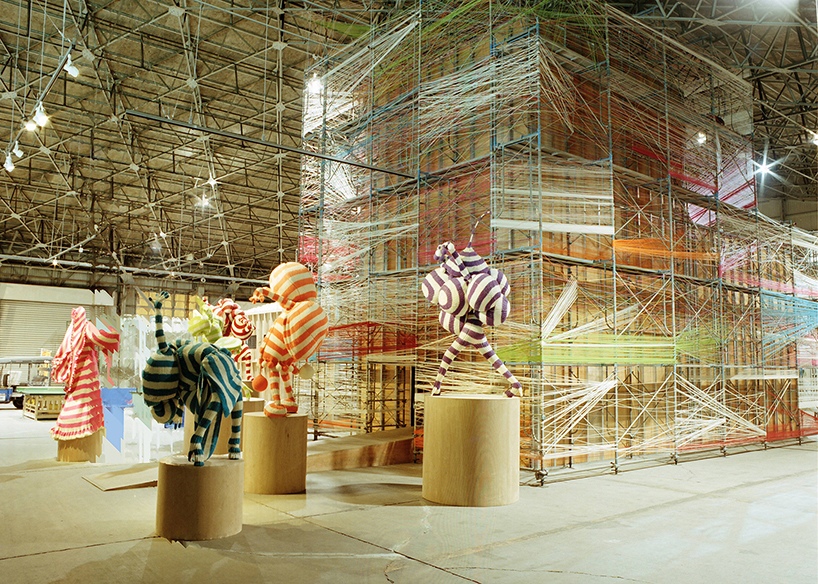 LOVE REINCARNATION, 2005 © PYUUPIRU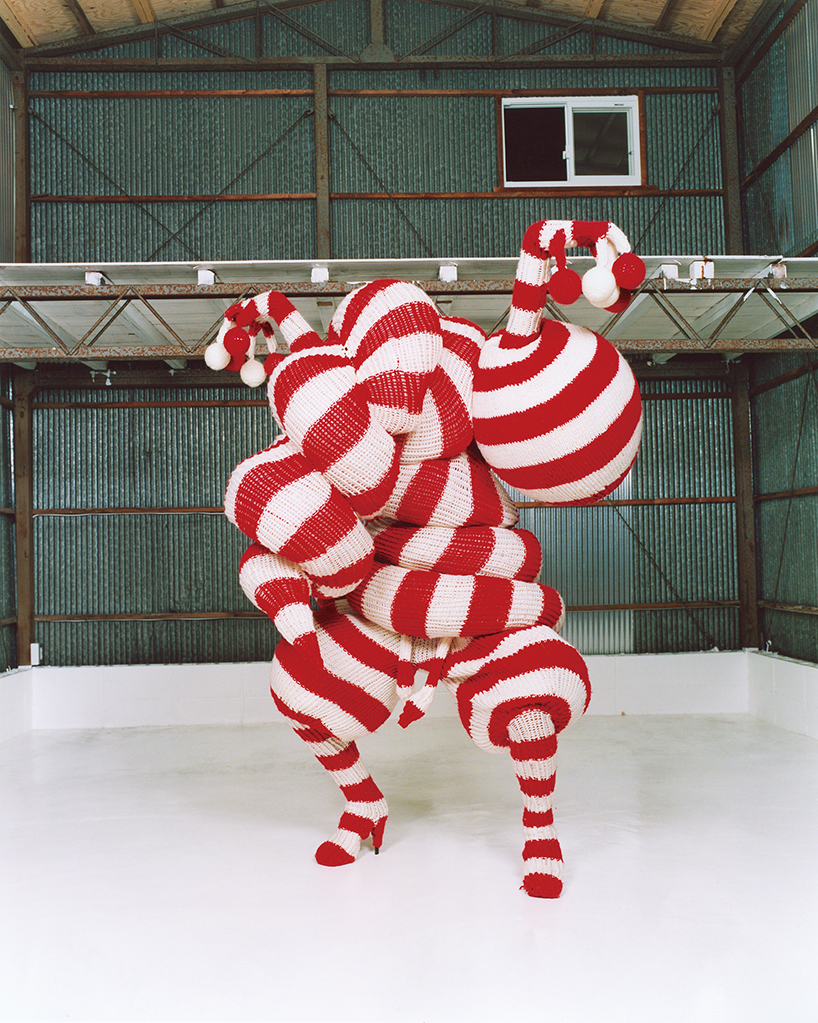 PLANETARIA / pluto, 2003 © PYUUPIRU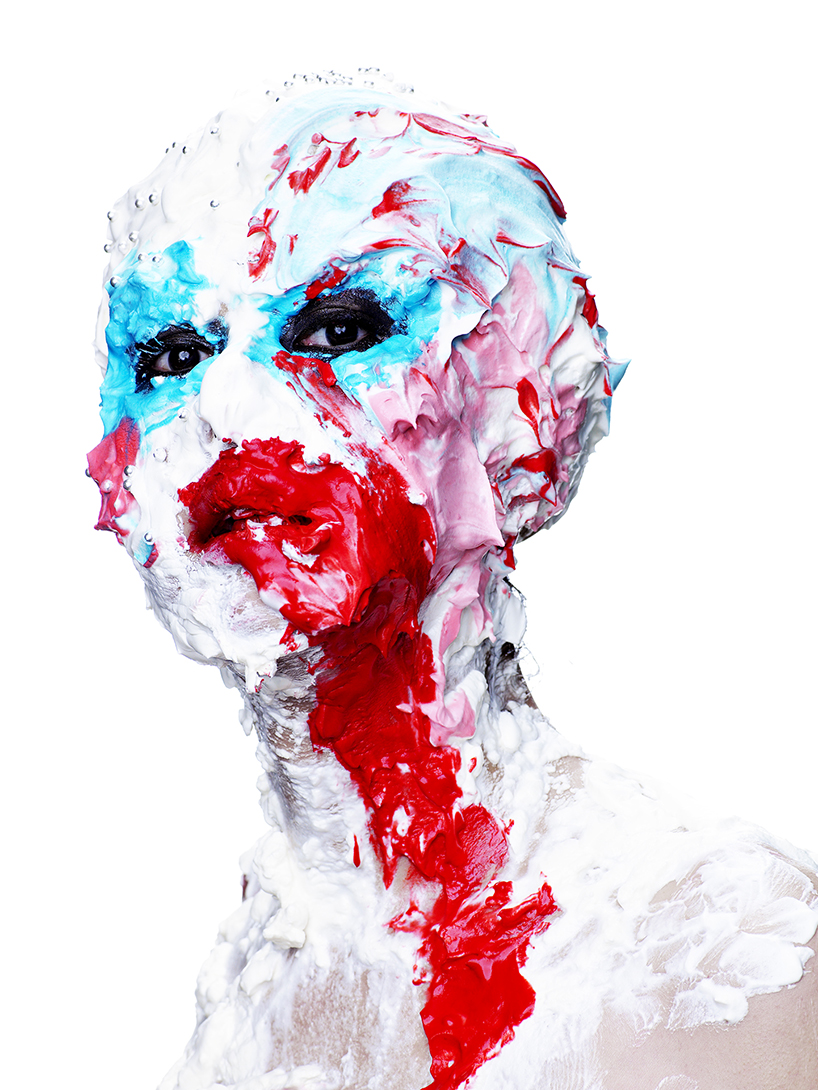 selfportrait #25 a cake maker tricks and poisons, 2008 © PYUUPIRU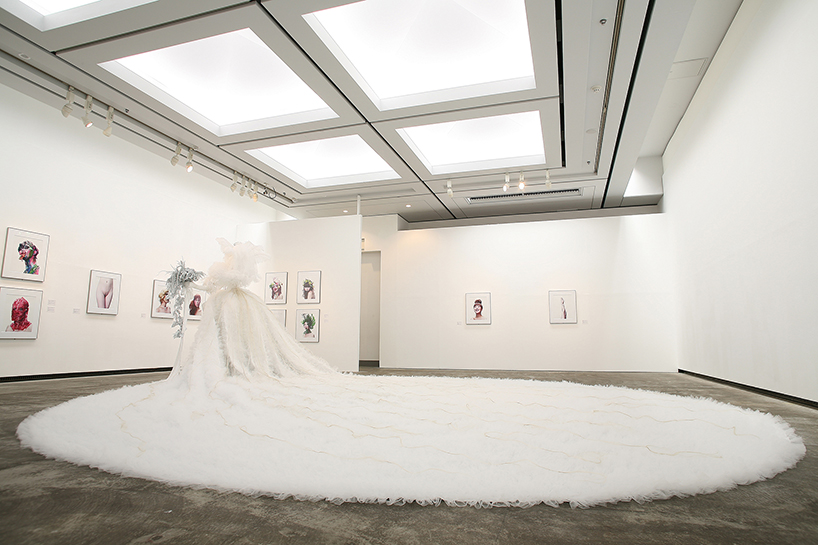 virgin white, 2008 © PYUUPIRU – collection of yokohama museum of art
project info: 
artist: PYUUPIRU
exhibition: GODDESS
location: DIESEL ART GALLERY, tokyo
dates: november 22, 2019 – february 13, 2020